Commercial & Industrial HVAC in the Twin Cities Metro
Emergency Repair
Our customers love that they can rely on us because we're available 24 hours / 7 days a week in case of emergencies.
Our Technicians are only a phone call away and deploy directly from their homes for an even faster onsite time.
There's a good chance we are in your neighborhood right now. just call 651-645-7020 to find out. 
Scheduled Maintenance
Planned maintenance is necessary for your bottom line. With so much at risk if you experience a breakdown, recognizing and addressing problems is crucial for equipment reliability. Flexible to suit your equipment needs. Annual, semi-annual, quarterly, or monthly programs available.
Installs / Retrofits
Crosstown Mechanical's abilities are far reaching and our talent is unmatched.
From Standard Packaged Rooftop HVAC units to advanced Chillers and Hood / Make up air systems, Air Handlers, Boilers and Beyond. Contact us today to find out more......
Commercial & Industrial HVAC Experts
Crosstown Mechanical is dedicated to keeping our customers' commercial and industrial heating, ventilation and air conditioning systems working efficiently and cost effectively. Our professional team has gone through extensive training and has years of experience with a variety of different businesses including grocery and convenience stores, restaurants, hospitals, clinics, food warehouses, liquor stores, laboratories/R&D facilities, schools, and universities throughout Minneapolis, St. Paul and the surrounding area.
Our Customers love that we are their one stop shop for both  HVAC and Refrigeration needs.  Why call two when Crosstown will do! 
Previous Work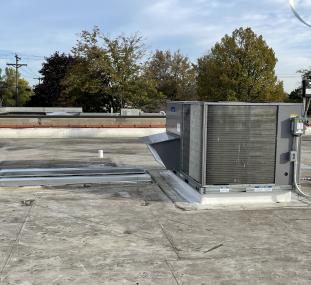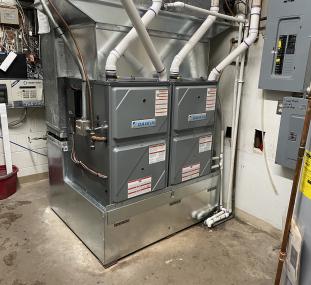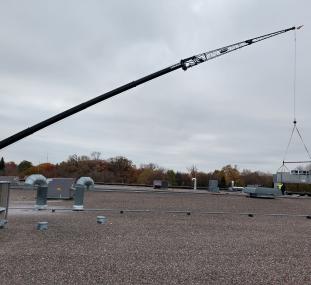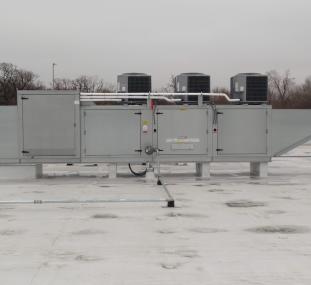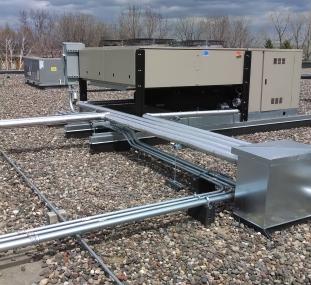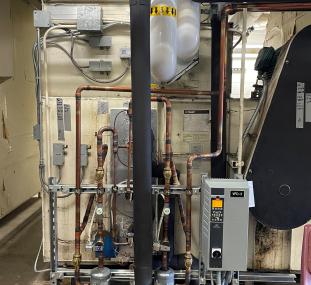 We work with these manufacturers