Commercial & Industrial Refrigeration Repair in the Twin Cities
Emergency Repair
We are the Area Leader for Fast Scheduled and Emergency Repair on all of the following......
Food Storage Equipment, Conditioned Storage, Walk-In Coolers/Refrigerators and Freezers, Reach-In Coolers/Refrigerators, Display, Open and Glass Door Cases, Ice Machines and Merchandizers Temperature Control Equipment, Perishable Storage and Display, Laboratory Refrigerators/Freezers, Conditioned Storage and Refrigerated Warehousing Systems
Scheduled Maintenance
Planned maintenance is necessary for your bottom line. With so much at risk if you experience a breakdown, recognizing and addressing problems is crucial for equipment reliability. Flexible to suit your equipment needs. Annual, semi-annual, quarterly, or monthly programs available.
Special Projects
Installation, Replacements, and Upgrades by Crosstown Mechanical Provide Peace of Mind because we only recommend the best equipment to fit your needs.
Quality, Integrity and Value has been our motto since inception. We want to be your partner because Relationships Matter!
MPLS & St.Paul Refrigeration Repair
Fill out the form below with some information about the issue. You can also call us at 651-645-7020.
Food Storage Equipment
Refrigeration equipment of any configuration (freezers, refrigerators, walk-in refrigerators, and freezers) designed for long- or short-term storage.
We've seen em all and we can keep your equipment running at peak performance!
Temperature Control
Precise temperature control is essential for Perishable Storage, Laboratory Refrigerators/Freezers, Temperature-Controlled Clean Rooms or Refrigerated Warehousing Systems. Crosstown Mechanical utilizes the best Temperature controls on the market today!
Previous Work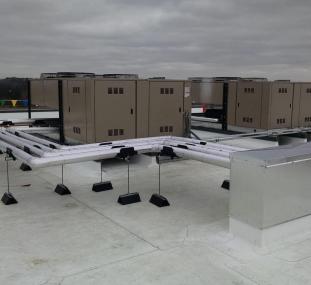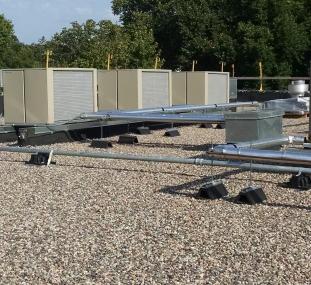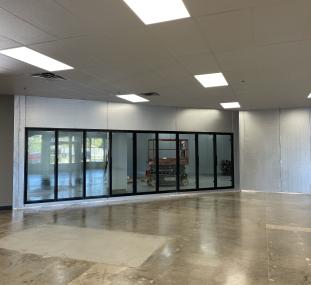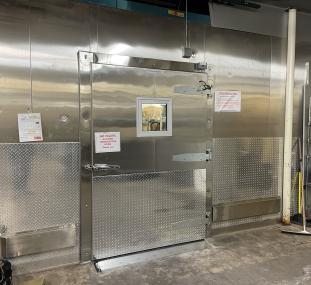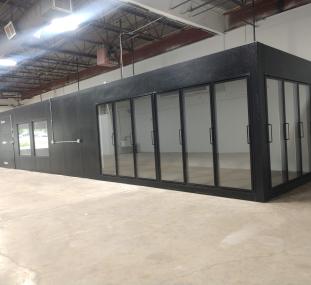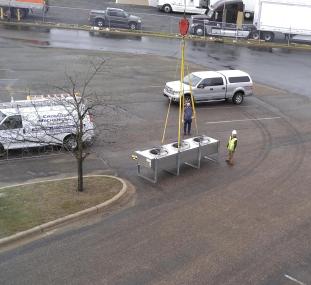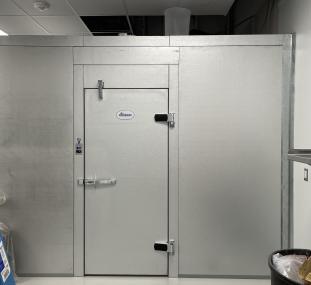 Trusted By Minnesota & Western Wisconsin for Over 35 Years
Our services in the twin cities are deployed by only highly-trained, experienced technicians. Our customers love that they can rely on us because we're available 24/7 in case of emergencies. You can also rest assured that we are fully licensed and insured in the State of Minnesota.

Refrigeration is so critical for restaurants, grocery stores, hospitals, schools and R&D facilities. If equipment goes down, thousands of dollars in product and perishables are lost. We understand the importance of equipment that runs optimally and reliably, so we take our work very seriously. We also love working with our customers to design and implement innovative refrigeration systems that are cost-effective and energy-efficient.
We work with these manufacturers