Scientific Refrigeration in Minneapolis St. Paul
Emergency Repair
Did you know our Technicians are factory trained by the manufacturers we work for and Crosstown Mechanical is a Factory Authorized Service Provider?
We will come to you or work with our partners to pick up and deliver your equipment to our site and repair your equipment in our state of the Art Test Bay.... Our Capabilities far exceed our competitors!
Scheduled Maintenance
Planned Maintenance is necessary for Efficiency and Reliability. From Cascade ULT Freezers to Environmental Chambers, and Blood Banks we have your back and will partner with you to make sure Downtime and Reliability are number one! 
Scheduled Maintenance and Planned Maintenance Programs by Crosstown Mechanical Inc  Reduce Unnecessary and Unwanted breakdowns period.
New Equipment and Upgrades
Be Rest Assured that we can help you source your Laboratory and / or R and D Refrigeration Equipment. We only sell and install the best equipment from the best manufacturers. We service them all but only recommend equipment that provides high value to our clients. 
Contact us to talk about quality equipment that wont leave you melting down when your refrigeration equipment is heating up!
Ultra-Low Temp Cascade Freezers & Chillers
Factory-authorized services on all major manufacturers of ultra-low freezers. NIST-certified calibrations, temperature and humidity validations and temperature mapping. Our expert technicians have been trained extensively in the field of cascade and mechanical refrigeration, environmental temperature control, electricity and electronics.
Controlled Environmental Rooms
Our environmental rooms are used by customers in pharmaceutical, biotechnology, paper & packaging, electronics, food products, nuclear and personal care products industries.
Typical applications include:
Biomedical Research, Paper Testing Labs, Stability Testing, Industrial Quality Labs, Product Storage & Conditioning, Cyclic & Psychometric Testing, Entomological Research, Archival Storage Facilities, Environmental Studies, Tissue Culturing
Planned Maintenance for Scientific Refrigeration Equipment
In addition to our maintenance programs on Refrigeration and HVAC equipment, we also provide maintenance programs for Scientific Refrigeration equipment that follows the following standards.
Scientific Equipment Services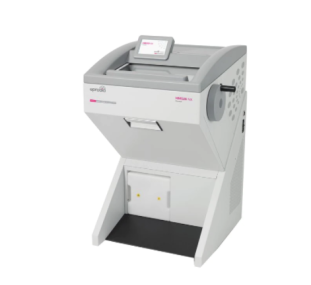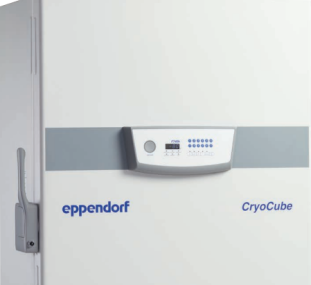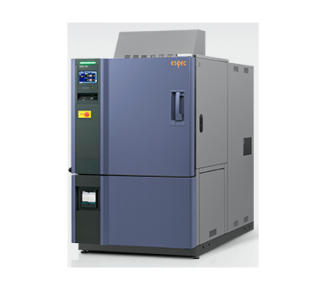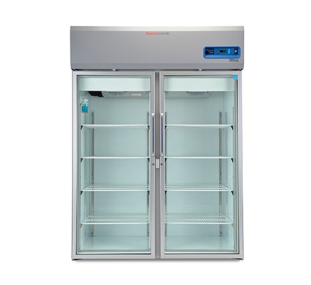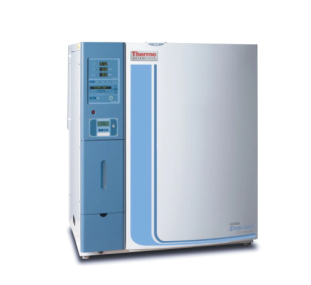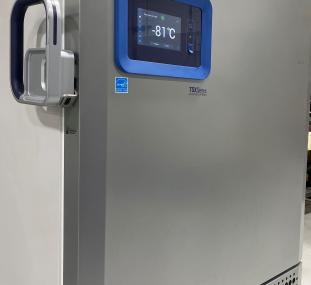 MANUFACTURERS